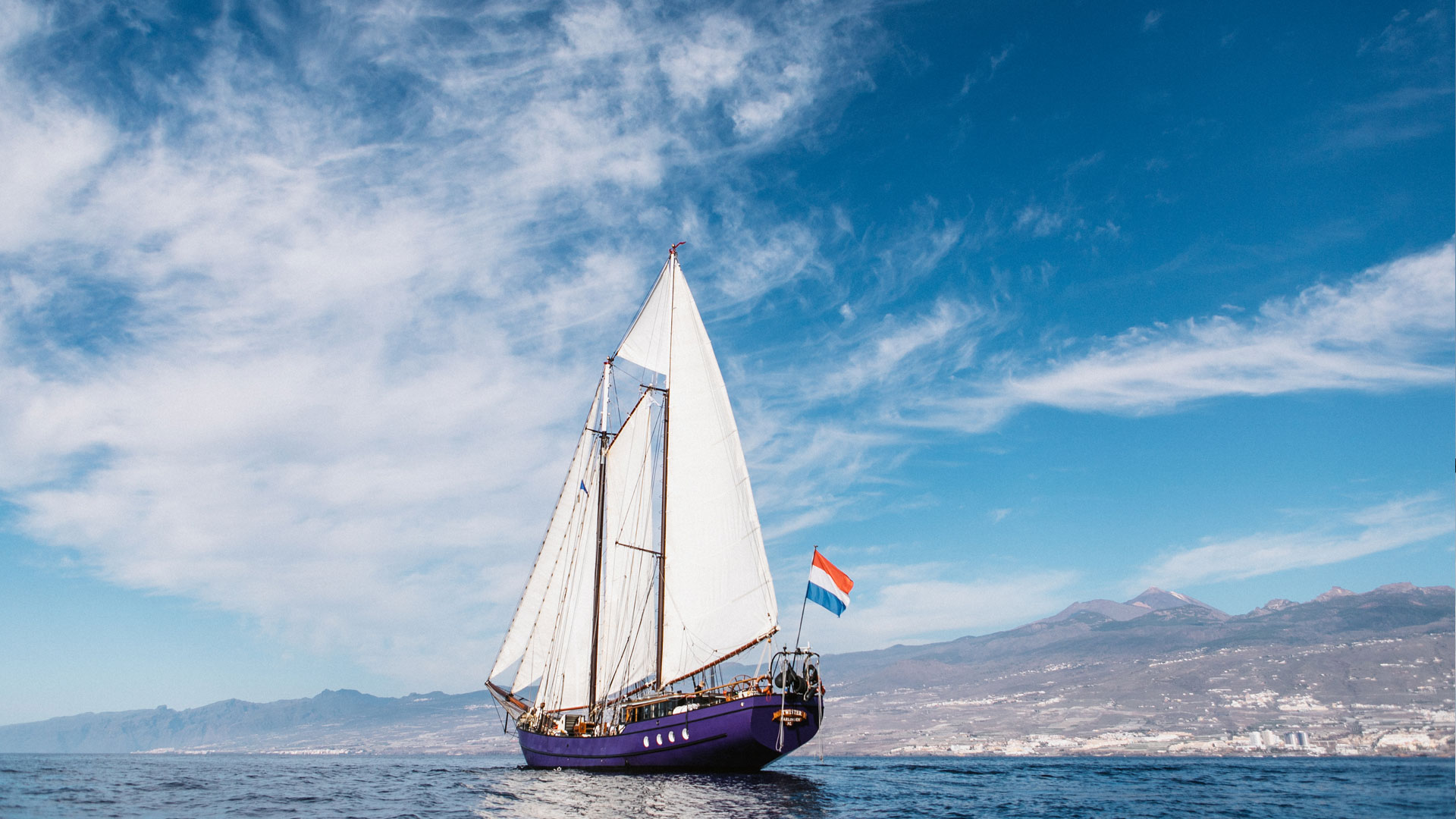 Discover a world under sail aboard two-masted schooner Twister.
Find out more
Join Us
Sail with Twister and her crew around the beautiful Canary Islands, Carribean and the Baltic. From beginners to sailor, from groups to solo travellers - everyone is welcome aboard!
Twister was originally built with a wooden hull in 1902,  and her original purpose was to transport fish between fishing boats and back to the harbour. To ensure the fish remained fresh, Twister was built and rigged for speed.